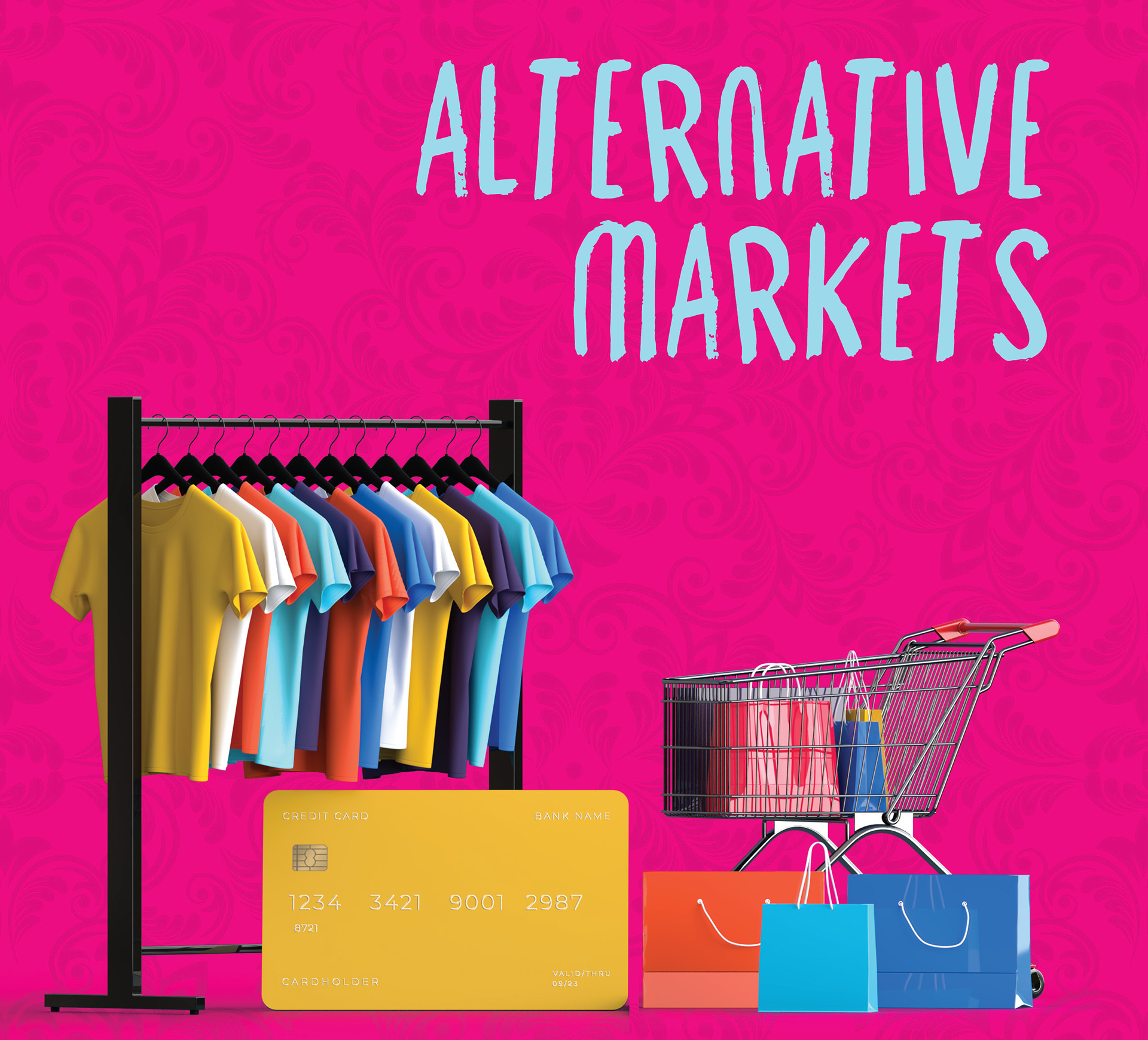 You know when you leave school filled with brilliant ideas for how you're going to change
the world. How as a film student your TV shows could be easily pitched to broadcasters
and even before the ink was dry on your certificate, you were sure success was a
given. The naiveté and ignorance that comes with youth is sometimes astounding. Trying
to get the right person at the stations to listen to you was hard. I remember the gate guards
asking me to leave DVDs with my pilot episodes with them. To this date, I have a sneaky
feeling that they had a special bin behind their desks labelled "For fools with no friends in
high places". The producers I did manage to get in touch with would instruct us to dumb
down our content for Kenyan audiences". "A phrase they use to this day with the same
lack of shame.
A friend told me that she was asked to pay a percentage of her budget to one of the 'gods'
who work in TV programming after her show was commissioned by one of Kenya's major
broadcasters. The percentage required amounted to whatever profit she stood to make, turning her
show into Kazi Kanisa charity work, for something.
No worries though, she gets to keep the intellectual property rights. The bullsh** does not end there. The same thing happens in music, if you want a song to play on the radio you have to grease a
few palms before the gatekeepers give you a chance. You're not even trying to get paid
royalties, your days of fighting CMOs for your money are still far off. All you want is your foot
in the door.
Many creatives in Kenya (and around the world) face constant barriers such as these
'gatekeepers of content'. Getting your books on shelves, music on rotation in stations and
any spot on a local TV station can be daunting. Traditional media is controlled by
cartels and if you don't know the 'right people' shauri yako. Unless you're like those people
who walk past government offices and tenders fall on your head with the first deposit
already cleared then it can feel like you're screwed.
Things are shifting though, Lil Nas x (yeah, that guy with the Satan shoes) started aggressively marketing Old town Road on twitter. Being online 24/7 and Tweeting about a project multiple times a day isn't the right strategy for everyone, but given the prolific nature of Lil Nas X's Tweeting habits, it makes sense that he promoted "Old Town Road" on Twitter several times a day. His lighthearted
approach — here even Tweeting about, well, Tweeting, paired with a video of himself
dancing — demonstrates his playful, self-aware approach to promoting his work. At this point,
the original version of "Old Town Road" had already reached the top spot on the Billboard
Hot 100, but Nas used Twitter to keep the conversation flowing around the remix with Billy
Ray Cyrus.
In Kenya, unless you're connected to the web via ******* (network name censored because
#lawsuits) you can easily and quickly connect to the world. Social media has exposed creatives to
demographics that their peers from a few decades ago had little to no access to. Getting your work
out to your audience as a Kenyan artist can be easier with the right tools. It's not just about getting
online and telling the world "NEW TRACK OUT LIKE SUBSCRIBE SHARE", clenching your buttcheeks
and hoping for the best.
The future of our arts' survival is alternative markets. These are tools, websites and services
that bypass mainstream media's hurdles and gatekeepers and allow you to actually get you
seen/heard and eventually PAID! Here are some of the tools that we think are absolutely amazing and
are helping shape the future of the creative industry.

Before Spotify became the it word for Kenyan artists following their Africa launch Mdundo was working to get Kenyan musicians paid for their online streams and downloads. Barely anyone I know actually buys the music they download to their phones. Youtube downloaders and dodgy torrent sites are likely responsible for their playlists. However, since 2016 Mdundo has allowed people to LEGALLY download and stream music from Africa. They share the income generated from their mobile website and app with artists 50-50, a god send for artists who realise that other mobile streaming services take up to 70% of the profits generated from musicians' work. My Movies Africa is one of Phat Africa's brands. If you've had a tough time finding Kenyan films to watch online (LEGALLY) they are one of your best bets. While everyone and their auntie is trying to make netflix's next big Kenayn find, My Movies Africa are helping kenyan film makers actually get paid for their work. On my movies africa viewers can rent or buy films to watch on or offline. What's more, you can actually pay by bonga points, Safaricom PLCs loyalty points which are finally good for something other than airtime when you're really broke. One of the toughest jobs in film production is casting. Sending a whatsapp screen grab to fifteen "casting groups'' and hoping you get the right actors for your available roles isn't the way to go about. Rafiki Hub connects casting directors and film producers to their database of highly talented and capable actors. They aren't just limited to film and television but can connect performers from varied industries to their first auditions or dream gigs!

These tools and markets along with tens of others available to Kenyan creatives are how we destabilise the current status quo of content distribution. Soon we hope that the dreams of up and coming or even established artists aren't held up by greedy execs, radio hosts, casting agencies. A thriving creative economy is one where anyone with the ability has the has the opportunity to participate and benefit from it.