Your footwear collection is on fleek, your wardrobe glows of 'being with it', you look amazing in your new outfit. Your fellow humans look at you in awe, building your self worth.

Meanwhile, underpaid factory workers toil away for extensive hours, sacrificing their well-being to produce the very garments you wear. These garments are worn for a reasonable duration at work, compensating you with fair wages. However, they are often discarded after only a few uses, ultimately finding their way to third-world countries where they are sold in bulk.
Fast fashion remains an affliction that plagues our planet, perpetuating the use of ethically questionable materials, exploiting sweatshops in Asia, and contributing to the overwhelming accumulation of waste in landfills. This destructive cycle persists because of our support. It's time to make a change.
"There in no planet B" is an innovative project centered around fast fashion and its sustainability. We have repurposed leftover materials sourced from tailors in Nairobi, creating androgynous clothing that envisions a future where fashion is more responsible. "There Is No Planet B" is a thought-provoking photography endeavor that delves into the issue of fast fashion, highlighting its detrimental impact on Africa and proposing a shift towards sustainable practices through up cycling and the creation of new pieces.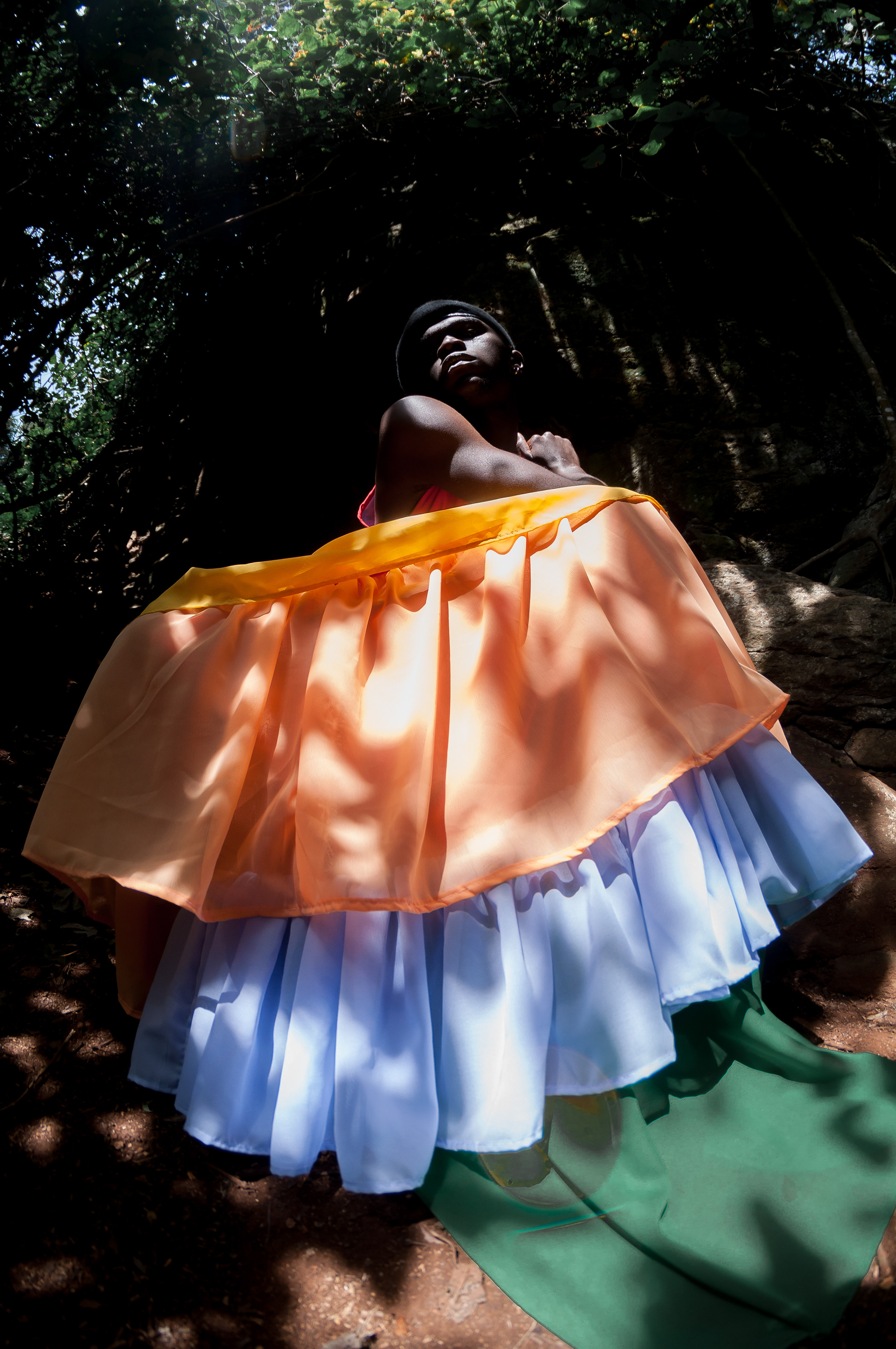 Created  by @Thayu

Photography by @le.drew_

outfits by Nyambura Mwangi